Eye Creams 101
Eye Creams 101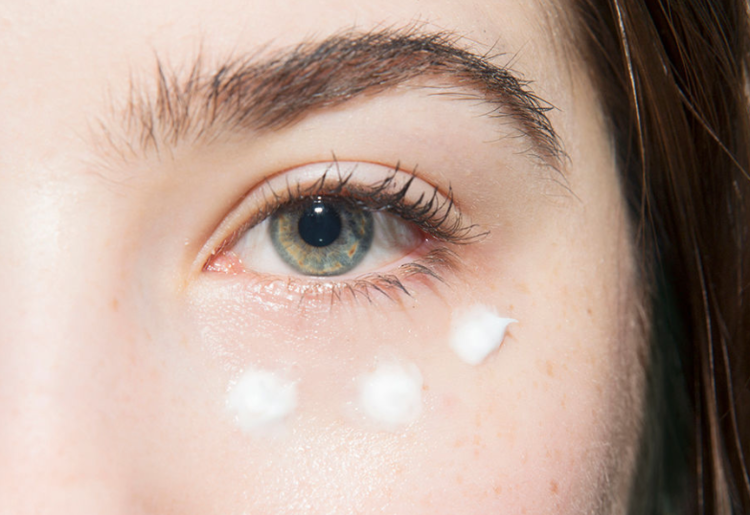 Lets talk eye cream. The skin surrounding the eye area is the thinnest skin of the entire body, which means it has less oil and water glands resulting in it being less hydrated.
Most people think eye creams are only associated with people who already have wrinkles surrounding the eye area. However, people as young as in their early 20s should begin incorporating eye cream in their regimen, even if they have no visible signs of aging around the eyes. It's an effective tool for slowing the signs of aging, including crows feet and fine lines, around the eye area.
People who already have wrinkles or dark circles surrounding the eye area benefit from eye cream as well. This is because wrinkles look deeper and more pronounced when the skin around the eyes is dehydrated. By incorporating an eye cream it can help diminish the appearance of aging or dark circles.
So what do eye creams help with? Puffiness, dryness, dark circles and those lovely crows feet.
I am sure people also wonder why they can't just use their facial moisturizer. While your facial moisturizer may help, it's not enough. The thickness of the facial moisturizer may prevent penetration of the ingredients needed to help treat the eye area.
Facial moisturizers can also cause stinging, burning, or redness to the eye area because the delicate skin surrounding the eye area is more sensitive to certain ingredients found in facial moisturizers.
Eye creams may seem more expensive compared to the amount of product you get, but they are highly concentrated, making a little go a long way. If eyes are the window to your soul, keep them looking as young as you feel. Your eyes will thank you now or later in life!
At OC Facial Care Center we have a wide selection of eye creams ranging in different prices. Stop in today and find one that works best for your skin type and price range.