Best Medical Grade Skincare Products for Sensitive Skin
Best Medical Grade Skincare Products for Sensitive Skin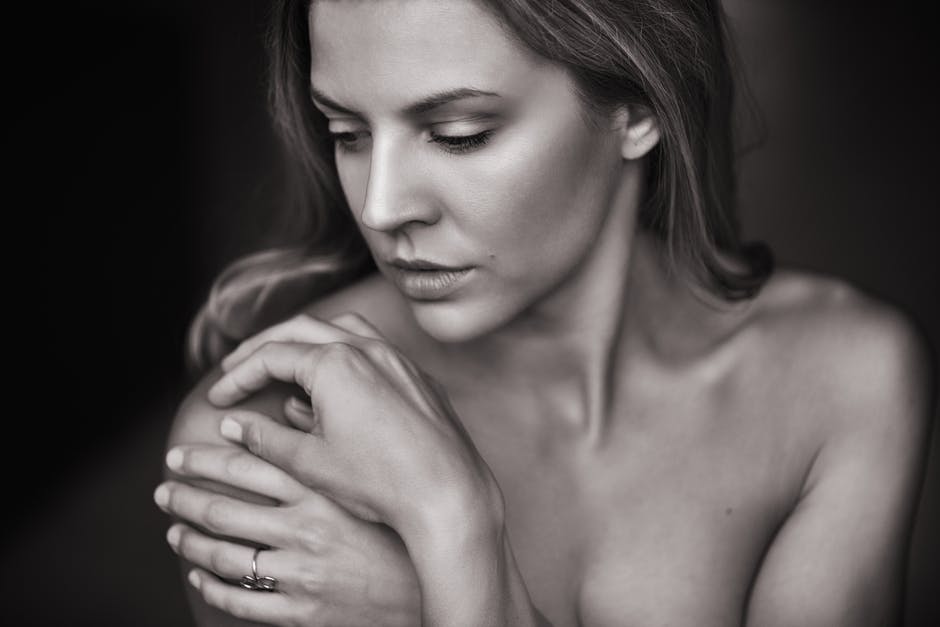 Have you ever wondered why some beauty products cost more than others? It's quite simple. When it comes to skincare products, if you pay more, you're usually going to get a better grade of products. The active agent in each product will be a bit more concentrated than the less expensive products.
The Quest for the Perfect Skincare Product
In terms of skincare products, you've probably already discovered that the over-the-counter brand might work in the beginning, but then after awhile searching to find another brand. This is usually because the active agents in the formula may have a noticeable effect because it's the first time your skin is exposed to product. Yet, because it's a diluted formula, you may not get the results you were looking for as you continue to use this product over a period of time. So the search for the perfect skincare product continues!
Finding the Right Skincare Product is Costly
Self Magazine reported that women will spend approximately $15,000 on beauty products in their lifetime. Granted, a considerable percentage is allotted to make-up products, but you get the idea of how important proper skincare management is for women and even men.
Many women—and men might prefer to buy the cheaper brand of skincare product. However, they end up spending more money restocking their supply. It's best to invest in a quality skincare product that will render the results on a consistent basis.
Price tends to scare some people from getting the good stuff. Don't be one of them!
If you're a person with sensitive skin, then you really can't afford not to invest in the top skincare products in the market. Oftentimes, using watered-down products can do more harm than good for sensitive skin.
Obagi Skin Care System: Your Skincare Solution
OC Facial Care Center carries Obagi's Gentle Rejuvenation System, a medical grade of skincare products with a concentrated skin-clearing formula that is clinically geared toward helping improve the appearance of aged skin. This complete skincare regimen includes: 
Soothing Cleanser – Cleans your skin of any dirt, or dead or dry skin as well as any makeup that gets lodged into the pores. The ingredients that make this such a powerful product are: oat amino acids, glycerin, aloe, apricot kernel oil, panthenol, sage leaf extract, and borago officinalis extract.
Skin Calming Cream – The cream works as a daily moisturizer and rejuvenator after scrubbing your skin with cleanser. The two key ingredients found in this cream are kinetin and zeatin.
Fortified Sunscreen SPF 30 with Vitamin C – This sunscreen works as an additional moisturizer while blocking any harmful UV Rays that could create age spots, discoloring your complexion. The key ingredient here is Vitamin C, believe it or not. However, the ingredients to prevent UV damage are 8% homosalate, octisalate, avobenzone, oxybenzone, and octocrylene.
Advanced Night Repair – This hypoallergenic moisturizing cream is meant to hydrate and rejuvenate skin overnight as you sleep. Wake up in the morning with a brighter and tighter complexion! The key ingredients are the same as the skin calming cream.
When you're buying over-the-counter products, the ingredients contained in those products may not be as concentrated. OC Facial Care Center's Obagi Gentle Rejuvenation System for Sensitive Skin is a medical grade-product for people who are not yet ready to invest in more advanced and aggressive treatments.
For more options on medical-grade skincare products for your sensitive skin, browse our online catalog or speak to an OC Facial Care Center representative online, or call 949-750-5970 today.