Warming Facial Scrub to Rejuvenate Your Skin
Warming Facial Scrub to Rejuvenate Your Skin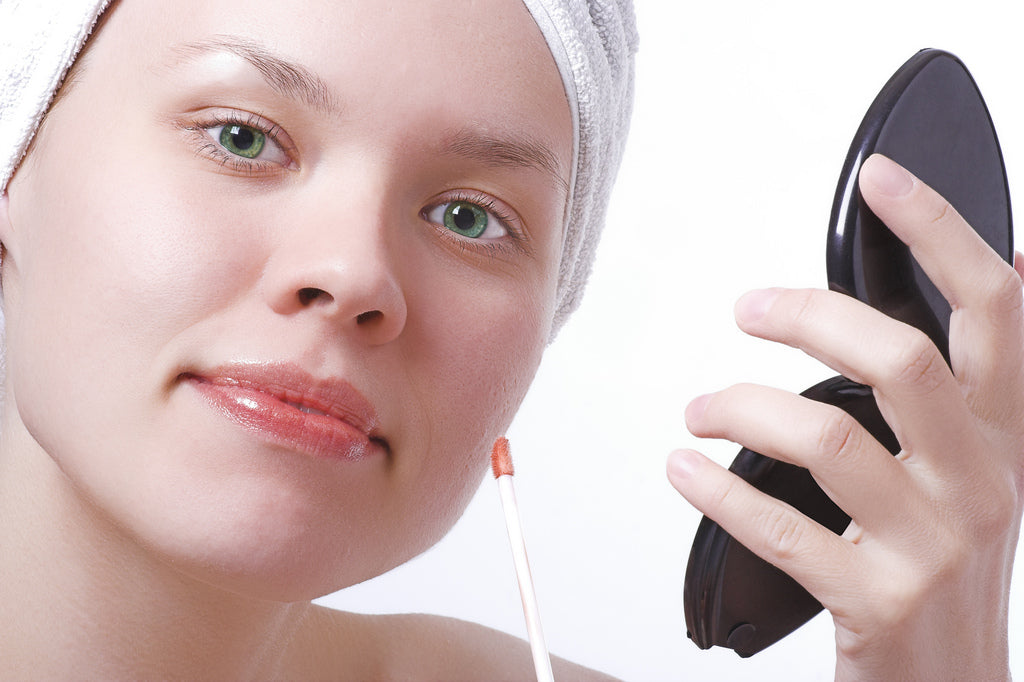 Next to your hands, your face is arguably the most exposed part of your body that takes a beating from environmental agents we can't see, not to mention the makeup that some of us use on a daily basis. Whether you wear makeup or go totally natural, your face can always use a nice exfoliating treatment.
There are several ways to go about exfoliating your skin. Some people use electric brushes, others use exfoliating pads. One method might be preferred over the other. There's really no right or wrong way in terms of which tool to use. Yet, the common denominator in all of this is finding the right type of facial scrub for your skin. The choices here can also vary.
Finding the Right Type of Facial Scrub 
Everyone's skin type is different. Dermatologists have been able to classify them into some type of class: normal, dry, and oily—still pretty broad, but it has helped many people whittle down their selection of skin care products.
At OC Facial Care Center, we provide exfoliating facial scrubs that are great for all skin types! The purpose of a facial scrub is to remove dirt that has been lodged into pores and eliminates flaky dry skin providing you with a new and revived complexion. This is something that a soft cloth and mild soap cannot do. Every so often, you have to go in with a deep cleanser that can soak into your pores, extract the toxins, and then tighten up the pores to present a youthful and vibrant complexion.
Here are the products that we use on some of our clients at the OC Facial Care Center spa:
Our signature exfoliating facial scrub is one of our top sellers. Packed with Vitamin A, C, and E and green and white tea, this gentle scrub is formulated to extract the unwanted toxins while mildly exfoliating old and dry skin cells with its bamboo scrubbing elements. This scrub provides the perfect balance for dry to oily skin with just enough oil to make the skin feel smooth without caking it with too much oil. The OC Facial Care Exfoliating Scrub is gluten, oil and paraben-free.
While we are 100% confident that our signature facial scrub will deliver the best results for a great skincare, we understand that some people have a preferred line of cosmetic facial care products they're committed to. OC Facial Care Center sells the following skincare products:
Caudalie Divine Scrub – Made of 97% natural products like sugar crystals, grape, argan hibiscus and sesame, its no wonder that this scrub has been a favorite by many.
Obagi Nu-Derm System for Normal to Oily Skin – This Obagi line of facial scrub is a bit gentler on the skin. It's formulated with a lightweight lotion that's meant to exfoliate the top layer of old, dull, and dead skin.
Bright Skin Licorice Root Exfoliating Peel – To rid the complexion of dead skin cells and reduce uneven skin coloration, this 2016 winner of Best Brightening Peel by Elite Magazine's Green Beauty Award is a keeper.
Place your order online with us today or call 949-750-5970 if you have any questions. You can also contact us online or email us with any questions you might have.