Ultra Hydrating Serum That Reduces The Signs of Aging
Ultra Hydrating Serum That Reduces The Signs of Aging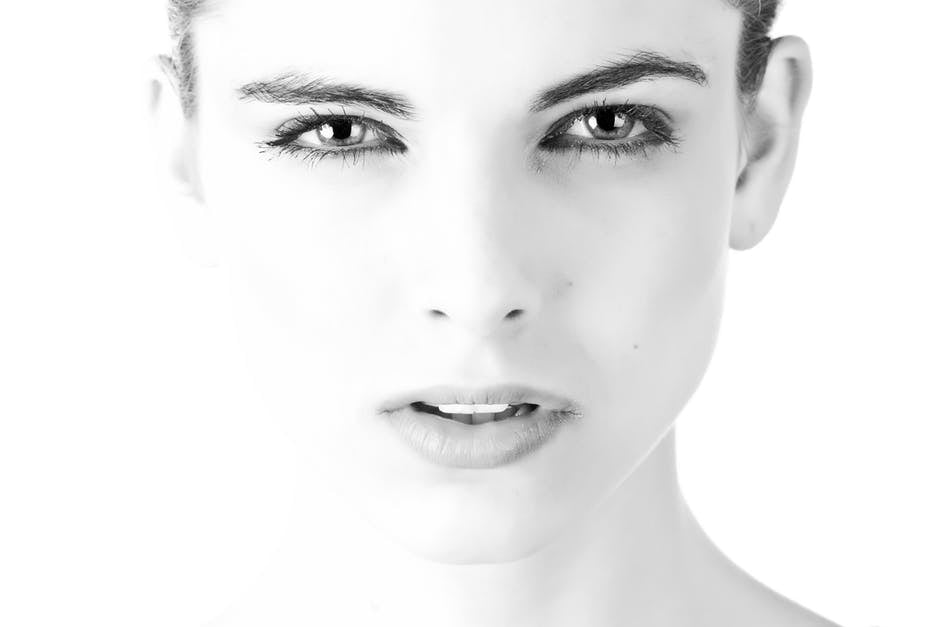 One of the most visible signs of aging is dry skin. If neglected, dry skin will began to shrivel and wrinkle. The most noticeable areas are around the eyes and mouth as these are the facial muscles that you exercise on a daily basis.
It's important to keep your body fully hydrated inside and out!
OC Facial Care Center can help you with keeping your face hydrated looking smooth and vibrant with our collection of ultra hydrating serums: Eminence and iS.
1. iS Clinical Hydra-Cool Serum
iS Clinical Hydra-Cool Serum is one of our top sellers. Just a few dabs to your face will sooth your skin with it's cooling menthol ingredient that will nourish skin cells while rejuvenating them with our powerful antioxidant centella asiatica ingredient with Vitamin B5 hyaluronic and kojic acid.
What is centella asiatica?
Centella asiatica is a perennial herb that grows in China, Japan, India and Indonesia that's used for medicinal purposes.
What is kojic acid?
Kojic acid is a chemical that is made from mushroom and fermented rice—all natural agents that work to fade dark spots, stopping the production of melanin.
With these two key ingredients, iS Clinical Hydra-Cool Serum is the ideal product to moisturize and revive your complexion giving you a youthful appearance.
2. Eminence Lavender Age Corrective Night Serum
Eliminate Crow's Feet immediately by applying a tiny dab of Eminence Lavender Age Corrective Night Serum at edge of your eyes on a daily basis before you go to bed. This serum is more effective as a night cream because of the lavender and primrose aromatherapy ingredients that serve as a relaxing agent. The Argan Stem Cell Complex will work overnight to produce smoother looking skin. You'll wake up with moisturized and revitalized eyes that are brighter and tighter giving you an overall fresh look to start the day!
3. Eminence Chocolate Hydration Masque
This unique blend of antioxidant-rich cocoa combined with macadamia almond and jojoba oils are designed to seal in the natural oils of your skin while providing a deep hydration to problem areas that might be a little dryer. The cocoa and Vitamin E & C works as a natural supplement for your skin fighting off any radicals that work toward producing fine lines, wrinkles, and any discoloration with peptides, alpha lipoic acid and CoQ10. You won't go wrong investing in an Eminence Chocolate Hydration Masque.
About Alpha Lipoic Acid
The University of Maryland Medical Centers states that alpha lipoic acid is a friendly antioxidant that not only helps attack free radicals from harming your skin cells, it also helps lower blood sugar levels.
About OC Facial Care Center
The OC Facial Care Center is one of the top companies listed in INC. Magazine's "Top 5000 List of Fast Growing Private Businesses in America". In addition to our two spas in the Southern California area, we have 6 brands of skin care products:
Caudalie
Eminence
iS Clinical
Kypris
Greenie Skincare
OC Facial Care Center (Our own private brand of skincare solutions)
Try any of our ultra hydrating serums to reduce early signs of aging today. If you have any questions about our products, contact us online or call 949-750-5970.